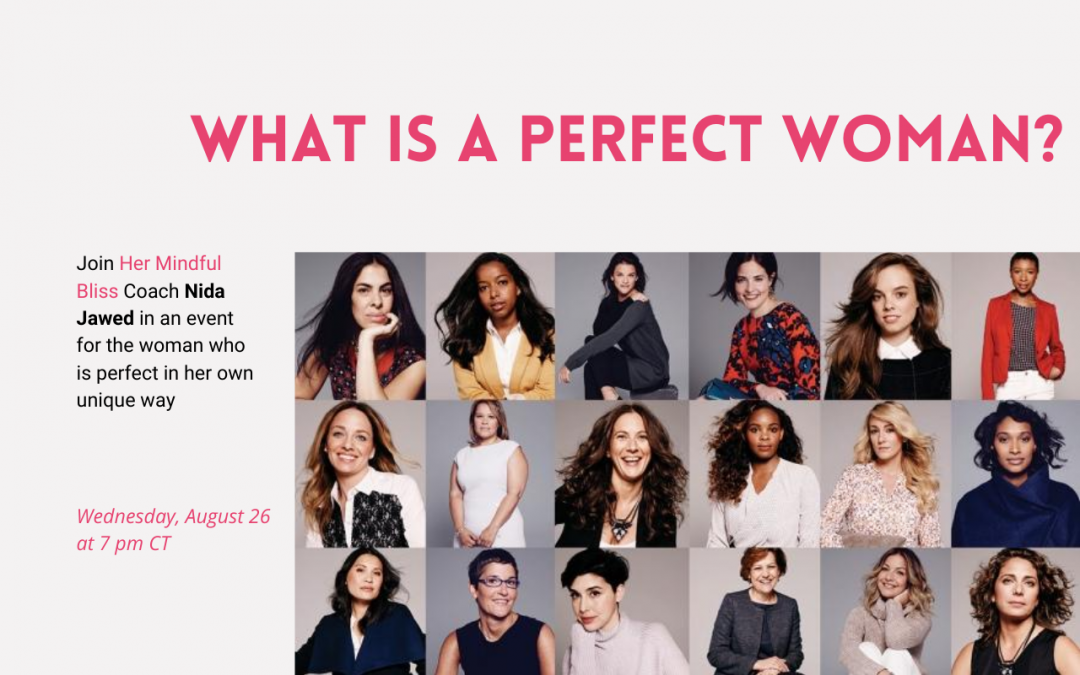 I'm in – are you?
Always with Light & Love Angels!
Tell me what you see!  I see Archangel Michael and his Sword, the Sword of Strength ~ There is something about a sword and this sword in particular that gives one inner strength to face the world and your inner self for positivity (should you need to) in order to ward off any and all offenders whether physically or mentally.  Should you need a little help or encouragement, this should do it.  Take a look and tell me what feelings you get from it:
Archangel Michael – No matter the situation, no matter the challenge, Michael stands ready with his sword and host of Angels to protect and serve all who call upon him for assistance. He clears the path of obstacles, he gives us strength and courage to carry on during the dark times in our lives. He fills us with hope, inspiration, and faith that the Universe is always on our side. Michael protects against negative or psychic attack and astral debris that can cling to our energy fields.
Don't you just love this and the positivity and strength it provides!
Always with Light, Love, Strength and "your" Warrior Within!