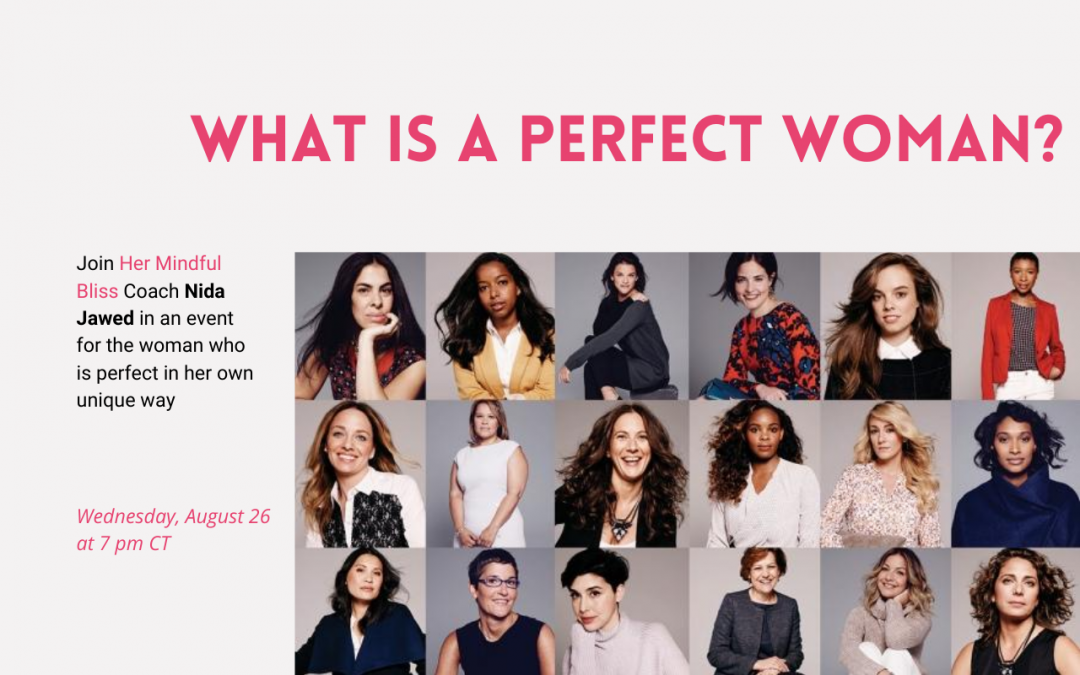 I'm in – are you?
Always with Light & Love Angels!
What's next you sit and wonder as this crazy life of ours goes by.  Well, ladies why don't we all go over and check out their blog and web site…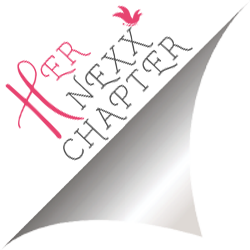 About Her Nexx Chapter
We as women are about the quality of life through wellness, lifestyle, and empowerment. Her Nexx Chapter is a 501(c)3 non-profit organization. We build and connect the missing bridge for her inner balance, peace, and self-assurance. To help women stimulate self-growth with ways to connect, mentor, and nurture her lifestyle. Our humanitarian contributions to women, for women indicates our commitment to the true concept of "The Future of Connection for Women."
Always with Light & Love Angels!